We believe it is very important that you review and confirm that you have read our Privacy Policy to ensure that you are aware of and agree to our collection and use of your Personal Data. Click here for
Privacy Policy
.
This website uses cookies to improve your experience .
Welcome to
Raag Rang's Holiday concert 2022
.  As we wrap up this year we are organizing this fundraising event that will bring to you a mix of performances by talented artists. The presentations will range from vocal to instrumental to dance. Your support is appreciated.
We are inviting sponsorships at three levels. Please 
submit this form
to confirm your interest.
If you want to pay for the sponsorship, click on
Register
button to proceed.
Details are as below:
1.
Bronze: $100
Logo on the Flyer
4 event tickets
2. Silver: $200
Benefits in Bronze
Your logo and website on the Event Page 
2 front row event tickets
3. Gold: $400
Benefits in Silver
An exclusive post about you on our Facebook page 
Mention during the event by our emcee
4 front row tickets
4. Booth
You can setup a booth at the entrance of the venue and get to personally meet the event guests as they enter the venue. Take advantage of this opportunity to make in-person connections by sponsoring a booth. Pricing is at $200 per business representative per booth space. $400 for two representatives.   You can take advantage of:


Your logo on our Flyer 
A table to lay your branded material
Space to display your banner
Mention during the event by our emcee
Buy your tickets today and join us for this wonderful show!
Organized by
Raag-Rang is a New Jersey based not-for profit 501(c)3 company dedicated to the promotion of Indian slassical music. Our mission is to nurture and sustain an interest in the vast and diverse field of Indian music. With this objective in mind, we conduct regular concerts featuring some of the renowned artists in the field of Indian music.
---
Event registrations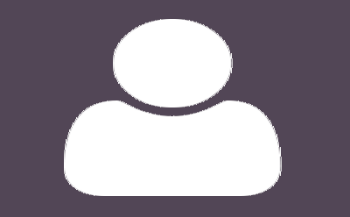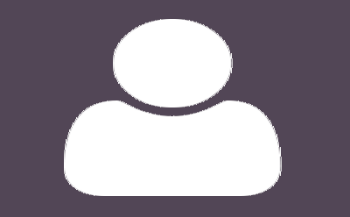 Event Registration - In person
For entry at the venue
US$ 20.00
Event Registration - Virtual
To watch the event online
US$ 10.00