We believe it is very important that you review and confirm that you have read our Privacy Policy to ensure that you are aware of and agree to our collection and use of your Personal Data. Click here for
Privacy Policy
.
This website uses cookies to improve your experience .
After Hours
Virtual
18 September 2020 ( 09:00 pm - 09:30 pm ) (EDT)
After Hours is an exclusive online concert coming soon with Joshua Kim, a rising multi-national singer-songwriter currently based in the Philippines. Prepare for an evening full of popular tunes, original songs, and maybe even a song in his native language Filipino!

Having been born and raised in Illinois, USA into a Korean-Chinese family, Joshua makes sure to imbue his unique experiences and creative energy into his musical performances.

Mark your calendars for September 18th, because you don't want to miss this exciting evening with music, banter, and some guest appearances from other rising artists!

The concert will be aired on Vibrnz.  The exact broadcast link will be sent to you upon registration.

Please register join Joshua to have a fun hour of music! 
Organized by
Get inspired, learn and showcase. Vibrnz is a technology platform focused on the arts. We offer tools and organize multiple initiatives to enrich your experience in the arts as a student, teacher, artist, entrepreneur, small business or an enthusiast.
---
Event registrations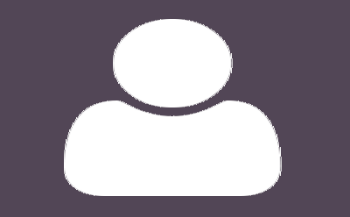 Additional ticket info
The event is free to attend. However, please register for the event to get the event link.
FAQs
Do I have to pay for the concert?
No. You just need to register.

Where can I view the concert?
On the Vibrnz Youtube. We will post our updates on Facebook. Please subscribe to our YouTube channel and Facebook so you don't miss our updates!

Can I post comments or kudos during the performance?
Yes, on YouTube! As the concert is taking place, please post comments  to encourage. It means a lot to artists- upcoming or professional.