Our Story
V

i

brn

z
is a result of our personal experiences as parents, event organizers and avid art enthusiasts.
As parents
Like a lot of other parents - we spent countless hours to help our kids develop creative skills. We went through a long struggle to find a school and a teacher that fit our criteria to bring out the best in our kids. Finally, it was through word of mouth that we found the right guidance. Unlike their regular school, it was difficult for them to stay motivated as the student teacher interaction was limited to 30 minutes per week for a skill that needs constant monitoring and practice.
Like any other subject, it has taken several years of learning, hard work and most importantly her passion that has kept our daughter driven and today she can confidently present herself in front of an audience and is able make a difference in the community through her talent.
Some questions that were left unanswered over the years……
Is there an easier way to find and connect with the right teacher?
Is there a better way to improve the student teacher engagement?
Could my daughter, as emerging artist showcase years of her hard work through a professional creative profile that would reflect her versatility and achievements in the creative space?
Could there be an easier way to find opportunities to collaborate with other artists and showcase?
As event organizers
We organize concerts and fund-raisers that showcase local talent in music and art as well as serve a social purpose. It has been great bringing together professional artists from diverse backgrounds and creating pleasurable experiences for the audience! It has also proved to be a springboard for amateur artists who are always looking for opportunities to display their creative talent.
However, as we organize various events, the challenges that we face make us wonder
If there could be an easier way to connect with the right talent
If there could be a one-stop shop to find resources
If there was more awareness about international arts and culture and a means to integrate it into the local arts scene to create new and unique experiences
Personal challenges coupled with thoughts and concerns shared by teachers and artists inspired us to build Vibrnz – a community exclusively focused on creative arts that addresses multiple needs of both providers and consumers in the space.
You can get a glimpse of our past productions on our face book page. We had the privilege to showcase diverse local talent including musicians, visual artists, dancers and students. Please visit our Facebook page
Mrinalini (Mini) Ayachit, Founder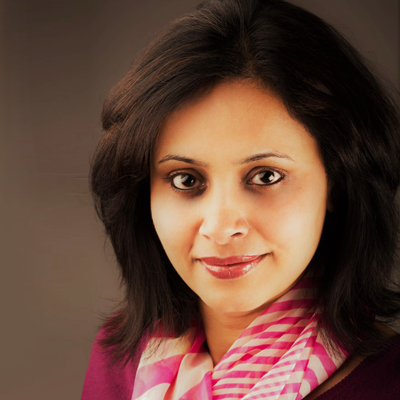 Passionate about music and art
Enjoys stock investing
Enthusiastic about organizing community events
Inspired by visionaries - the list is endless
Loves to inspire creative talent
Admires how technology has changed lifestyles
Hobbies- Ping pong, singing and travelling
All time favorites- family and friends
Krishna Kamaraju (KK), Co-Founder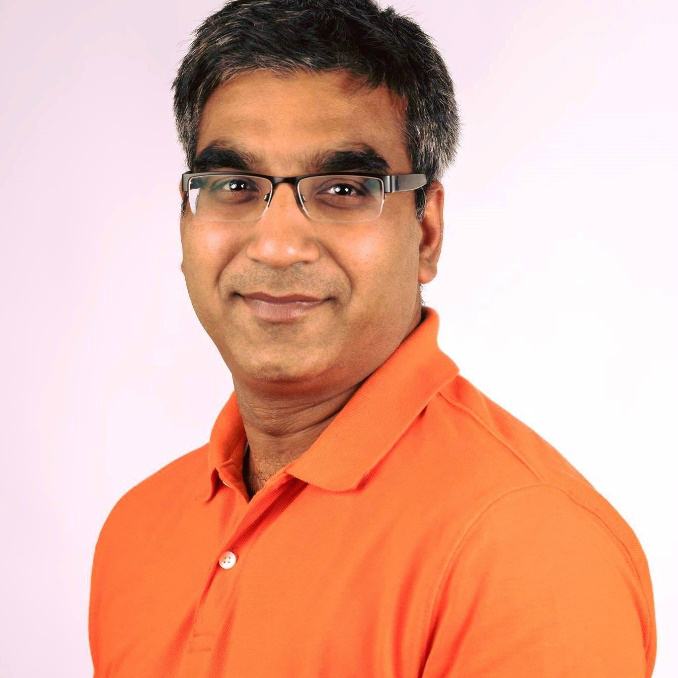 Passionate about technology in business
Enjoys logic where it seems impossible
Enthusiastic about the fusion of math and art
Inspired by innovation
Loves to be optimistic
Admires self starters
Hobbies- Painting - oil and acrylic, reading, golf
All time favorites - cricket and philosophy